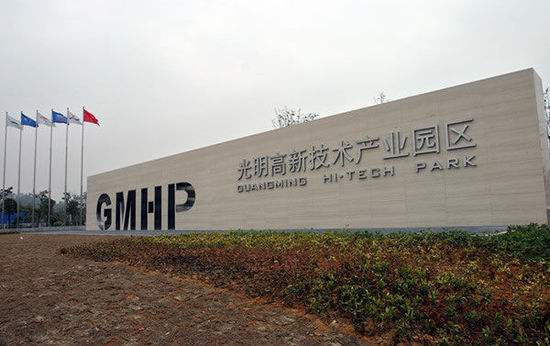 Shenzhen Elechem Technology LTD. was established in 1997, located in shenzhen Guangming High-tech Zone. Our business is mainly in chemicals and equiments for application in screen printing industry which include three parts:

Screen printing Inks
Precision Stencils
Raw materials for stencil-making


We will always focus on product quality, service level improvement and improvement, and train a team with pioneering spirit and rich experience to provide customers with excellent products and best service. We have established a long and close relationship with many famous domestic and foreign companies. The company believes in "customer first" business philosophy, by sharing screen printing new products, new technology, new technology, and customers to make progress and development.
As part of the global environmental protection initiative, we pledge that our products meet the green environmental protection requirements and act on the sustainable development of mankind.